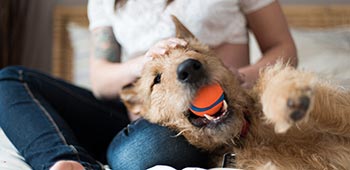 Fighting for your pet's life
Hearing the words "your pet has cancer" can be devastating. In the past, a cancer diagnosis may have left pet parents with little or no hope. PetCure Oncology has changed all that. Today, you can take comfort in knowing there are new therapies revolutionizing the way we treat cancer in our dogs and cats—and they're now available for your four-legged loved one.
---
The Pet Parent Guide
Innovative treatment, life-changing care
Stereotactic radiosurgery (SRS) is an advanced form of radiation therapy that has already been proven effective in treating humans with cancer. SRS is designed to cure cancer, not just ease the symptoms. What sets SRS apart is its unprecedented precision, which now enables the treatment of some tumors that were previously considered untreatable. SRS is a noninvasive therapy that puts a premium on your pet's quality of life, resulting in far fewer treatment sessions, anesthetic events and side effects.
LEARN MORE ABOUT SRS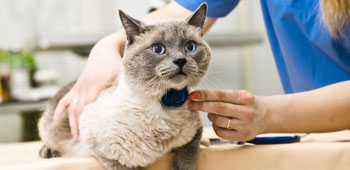 Pet cancer care that really cares
Founded by a frustrated pet parent, PetCure Oncology is teaming up with veterinarians all over the country to give more people and more pets access to comprehensive cancer care that includes SRS as a treatment option. Just as important, our teams of specialists deliver this treatment with an extremely high level of care—for you and your pet—every step of the way.
---
EXPLORE THE PETCURE STORY
BLUE ASH, Ohio —Twelve million dogs and cats are diagnosed with cancer every year. It's the leading non-accidental cause of death in pets. Now, a new tool is being used to save them, or at READ MORE >
Chicago, IL – January 31, 2017 – With an extremely busy year on tap, PetCure Oncology kicked off 2017 in style with the opening of its fifth site last week, PetCure Oncology at PVSEC in READ MORE >
If you consider your pet a valued family member, it can be heartbreaking to learn that he or she has cancer. Yet researchers are developing innovative veterinary oncology treatment options to READ MORE >
---

Previous

Next
---
Our mission is to revolutionize cancer care for pets through treatment, technology and teamwork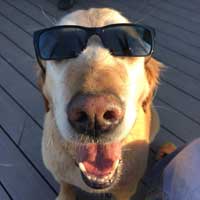 Be inspired by our pet hero stories
Meet Mark "the lovable golden" and some of the special pets treated with SRS.
MEET OUR PET HEROES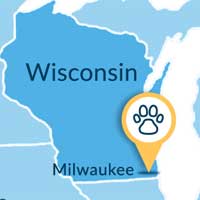 Find your nearest location
If your pet has cancer, contact the PetCure Oncology location near you and we will help you determine the best course of treatment.
FIND YOUR PETCURE CENTER