PetCure Oncology Leadership
The PetCure Business Leadership Team
PetCure Oncology is managed by a group of seasoned executives:
Scott D. Milligan, Chief Executive Officer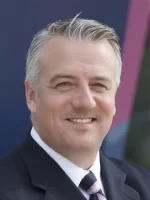 25 years of healthcare leadership, development and consulting experience
Led development of the largest privately owned radiosurgery network in the U.S.
VP of technology – led development and operation of the stereotactic radiosurgery business unit
Ernst & Young senior manager, Healthcare Provider Business Transformation Group
Pet parent to Huck, an English Golden Retriever
Dr. Neal Mauldin, Chief Medical Officer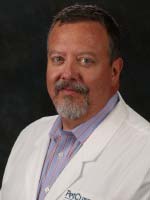 Board-certified veterinarian in internal medicine, medical oncology and radiation oncology – Calgary, Alberta
Provides remote treatment planning and telemedicine for facilities throughout the PetCure network
8 years with Louisiana State University as associate professor, section head therapeutic radiology
Training: Texas A&M University, Animal Medical Center (NYC), Memorial Sloan Kettering fellowship in radiation oncology
Pet parent to Allie, a mixed breed rescued during hurricane Allison; Cami, Jenna, Charlotte, and Tuscan, his rescued Shetland Sheepdogs; and his horses Webster, Heston, Betty Boop
Ben Chiswick, Vice President, Operations & Growth
15+ years of experience in marketing, communications, and analytics
Responsible for marketing strategy, brand management and data analytics
Manages PetCure's Pet Advocate Team, a cloud-based contact center staffed with oncology-trained veterinary technicians that support both pet owners and veterinarians
Joined PetCure in August 2015 and has spent time in both operations and marketing
Graduate of The George Washington University with a Master's Degree from Northwestern University
Proud pet parent of two Australian Cattle Dogs, Bandit and Remi
Patty Foy, Regional Operations Manager - East
Gemma Clarkson, Regional Operations Manager - West
Responsible for operations in San Jose, Houston, and Phoenix locations
15+ years of experience as a Radiation Therapist in Europe, Middle East, and USA.
Joined PetCure in September 2017 and was part of the team that launched the San Jose program
Graduate of The University of Liverpool, United Kingdom.
Proud pet parent of Ralph, a very mischievous Labradoodle!
Brandy Banks, Chief Radiation Therapist & Clinical Training Coordinator
Larisa Love, Clinical Communications Department Manager
PetCure Oncology Advisors
Jim Te Winkle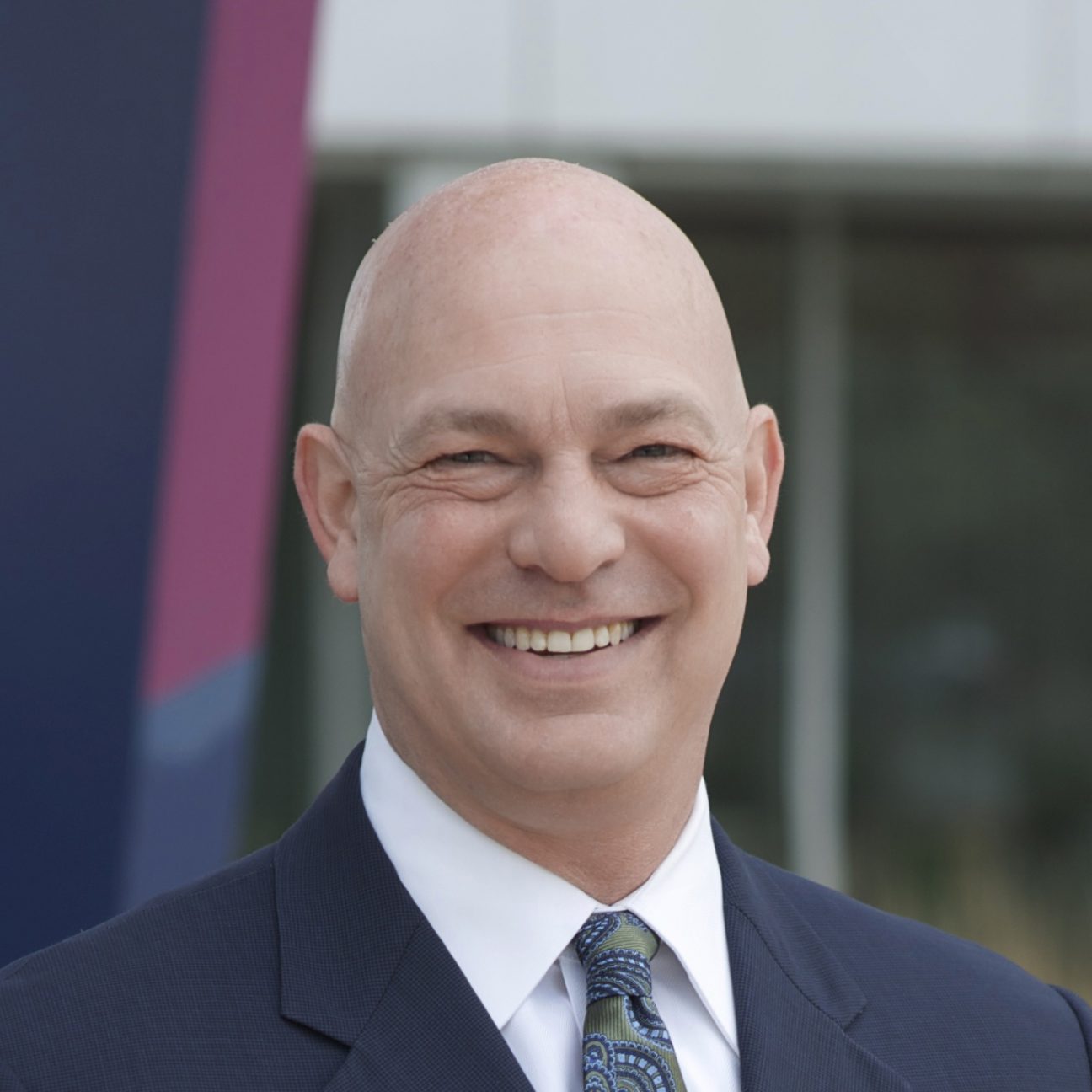 A founding partner of PetCure Oncology in 2014, spent time as Chief Strategy Officer and Chief Development Officer
30 years of healthcare experience in clinical, development and operations
Developed 20+ national/international human radiosurgery programs including design, operations and marketing
Thought leader for and board member on national radiosurgery organization
Senior management role in outcomes and data analytics for national disease management company
Pet parent to three cats, Tigger, Boots, and Calypso
Jack Moore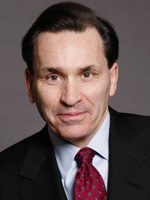 Spent 4 years as PetCure's Chief Marketing Officer
Architect of the marketing strategy for one of the fastest growing cancer treatment centers in the country, recognized as one of America's most trusted brands
30+ years of experience in the healthcare and hotel industries
Peter Smith
Founded and led CorSolutions, a leading national disease management company, and Medmark, a specialty pharmaceutical distribution company
12 years with Baxter International, a diversified medical products company, including post of COO for its Japanese subsidiary and president of the Caremark division
Nancy Dall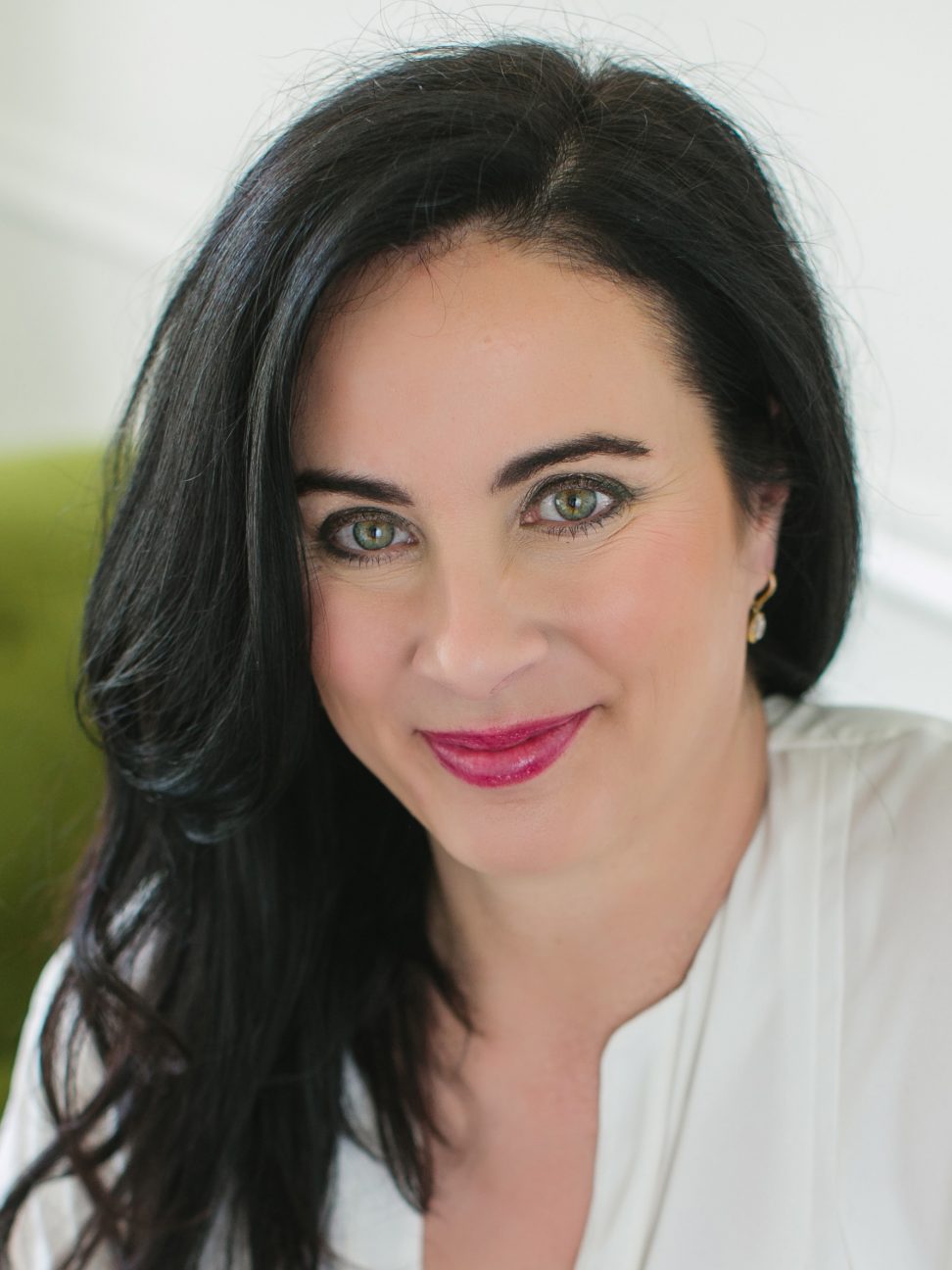 25+ years of experience in talent acquisition/development and HR strategy
Oversees talent acquisition, talent development, and company culture for both PetCure Oncology and PetCure Radiation Oncology Specialists
CEO and founder of Executive Talent Partners (ETP); Founded in 2015, ETP is an execute search and talent acquisition firm that specializes in helping emerging growth companies assess, source, and retain talent
Spent nearly a decade with Cancer Treatment Centers of America (CTCA), holding numerous roles including the Chief of Staff position on the leadership team
Prior to CTCA, Nancy developed her talent acquisition skills with Minneapolis-based Organizational Concepts and Cigna, respectively
Recruiting experience ranges from start-ups to Fortune 500 companies and has spanned multiple industries, including but not limited to veterinary medicine, human healthcare, medical device, professional services and manufacturing