PetCure Oncology at Arizona Veterinary Oncology – Phoenix, Arizona
Welcome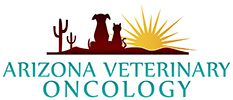 PetCure Oncology works with Arizona Veterinary Oncology (AVO), the largest provider of animal cancer care in Arizona. AVO is the only provider in the greater Phoenix area that offers comprehensive oncology services including diagnostics, chemotherapy and radiation therapy—giving your pet a one-stop resource for complete cancer care.
---
Your Care Team
Radiation Oncologist (Gilbert): Eric Boshoven, DVM, DACVR (RO)
Dr. Boshoven is a respected veterinary specialist who is board-certified in radiation oncology. He began his veterinary career in Tucson, spent more than a decade in practice on the east coast, then returned to Arizona in 2014 when he acquired the Phoenix locations of Southwest Veterinary Oncology and formed Arizona Veterinary Oncology.
Radiation Oncologist (Glendale/Remote): Karri Meleo, DVM, DACVIM (Oncology), DACVR (RO)
Dr. Meleo is board certified in both medical and radiation oncology and brought 30 years of in-practice experience with her to PetCure. Her extensive resume includes board-certification in radiation oncology the first year it was offered (1994) and a slew of research, publication, public speaking and consulting experience for brands such as the Sloan-Kettering Institute, Alpo Pet Foods, Bayer Animal Health, and more.
Learn more about Drs. Boshoven, Meleo, and the rest of PetCure Oncology's clinical specialists.

SEE ALSO: Assisting Families with Pets Battling Cancer, Arizona Vet Oncology Offers New Treatment Option for Pets with Cancer, Partnership Revolutionizing Cancer Care for Pets, Cutting Edge Pet Cancer Treatment Comes to Phoenix Area, AVO Highlights Pet Heroes For National Pet Cancer Awareness Month, The Revolution In Cancer Care Is Here, Celebrating Veterinary Technician Week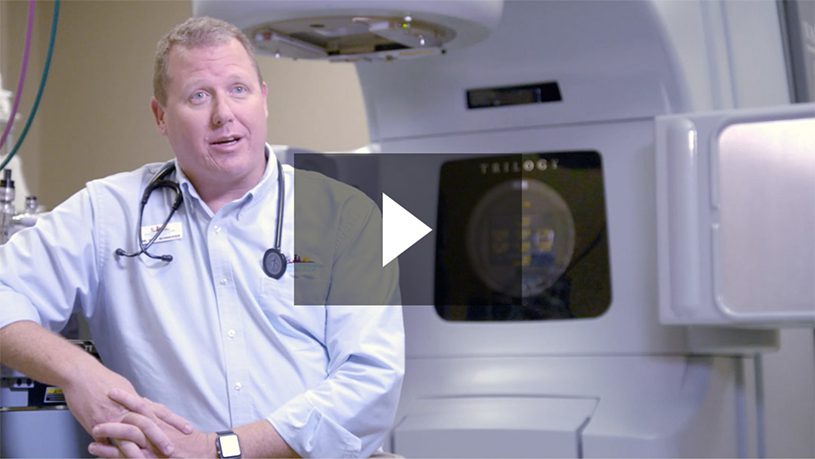 Meet Dr. Eric Boshoven and your clinical care team at AVO
Practice Manager: Renee Fader
Medical Oncologist: Lynda Beaver, DVM, DACVIM (Oncology)
Gilbert Team Email: AVOgilbert@PetCureOncology.com
Glendale Team Email: AVOglendale@PetCureOncology.com
---
If You Are Traveling From Out-Of-Town
We want to make your visit as easy and stress-free as possible. If you would like assistance finding pet-friendly hotels and restaurants nearby, we are happy to help. Also, see our Tips For Traveling With Your Pet For Cancer Treatment. If you have any other questions, simply ask one of our client service representatives.
Two Locations:
PetCure Oncology at AVO-Gilbert
86 West Juniper Avenue, Suite 5
Gilbert, AZ 85233
Phone: (480) 327-6690
Fax: (480) 892-0540
Email: AVOgilbert@PetCureOncology.com
PetCure Oncology at AVO-Glendale (inside the MWU Animal Health Institute)
5715 West Utopia Road
Glendale, AZ 85308
Phone: (623) 806-7475
Fax: (623) 806-7477
Email: AVOglendale@PetCureOncology.com
How To Make An Appointment
Simply give us a call at (833) PET-HERO. We partner with your family veterinarian. We will reach out to make all the arrangements and obtain your pet's medical records. To get the most complete picture in advance of your visit, our oncology specialists will discuss your pet's medical history with your family veterinarian before you come in for a consultation. You will also be asked to complete some forms before your visit. On the day of your appointment, a veterinarian will examine your pet and answer any questions you have. Together, we will work out the best treatment plan possible and start your pet's journey toward better health.