PetCure Oncology Phoenix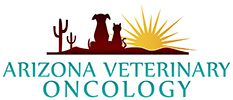 PetCure Oncology Phoenix works with Arizona Veterinary Oncology (AVO), the largest provider of animal cancer care in Arizona. AVO is the only provider in the greater Phoenix area that offers comprehensive oncology services including diagnostics, chemotherapy and radiation therapy—giving your pet a one-stop resource for complete cancer care.
How To Make An Appointment
Reach out to us at (833) PET-HERO, or streamline your request by selecting one of the options below:
We partner with your family veterinarian. We will reach out to make all the arrangements and obtain your pet's medical records. To get the most complete picture in advance of your visit, our oncology specialists will discuss your pet's medical history with your family veterinarian before you come in for a consultation. You will also be asked to complete some forms before your visit. On the day of your appointment, a veterinarian will examine your pet and answer any questions you have. Together, we will work out the best treatment plan possible and start your pet's journey toward better health.
Learn about what to expect during your visit.Save
---
Your Care Team
Radiation Oncologist: Eric Boshoven, DVM, DACVR (RO)
Dr. Boshoven is a respected veterinary specialist who is board-certified in radiation oncology. He began his veterinary career in Tucson, spent more than a decade in practice on the east coast, then returned to Arizona in 2014 when he acquired the Phoenix locations of Southwest Veterinary Oncology and formed Arizona Veterinary Oncology.
Radiation Oncology Resident: Eric Walther, DVM
Dr. Eric Walther is originally from Ponca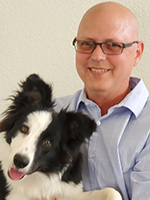 City, Oklahoma. After raising two children and working in the computer industry for a time, he attended Oklahoma State University Center for Veterinary Health Sciences and graduated in 2018. Following a rotating internship at IndyVet in Indianapolis and a radiation oncology internship at Texas A&M, he started a radiation oncology residency with PetCure Oncology Phoenix. Eric and his wife, Trixie, have two dogs: Leslie and Jack and a cat named Rita.
Practice Manager: Renee Fader
Medical Oncologist: Lynda Beaver, DVM, DACVIM (Oncology)
Learn more about all of PetCure Oncology's clinical specialists.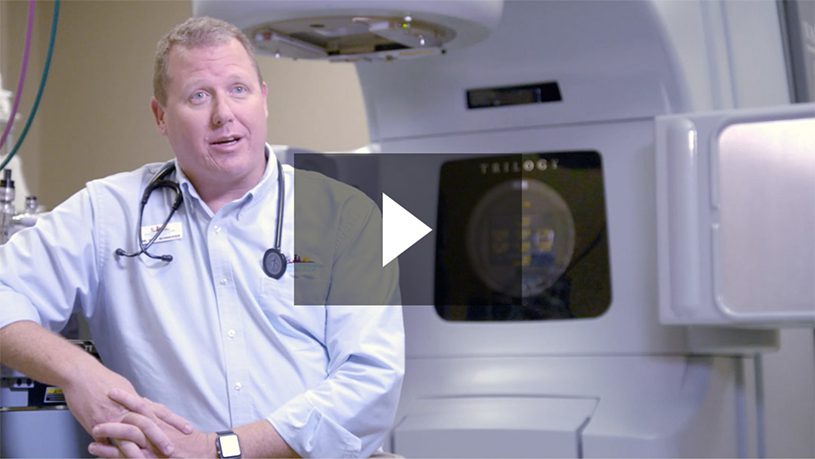 Meet Dr. Eric Boshoven and your clinical care team at AVO
---
---