Questions To Ask Your Veterinary Oncologist About Radiation Therapy & Your Dog's Mast Cell Tumor Diagnosis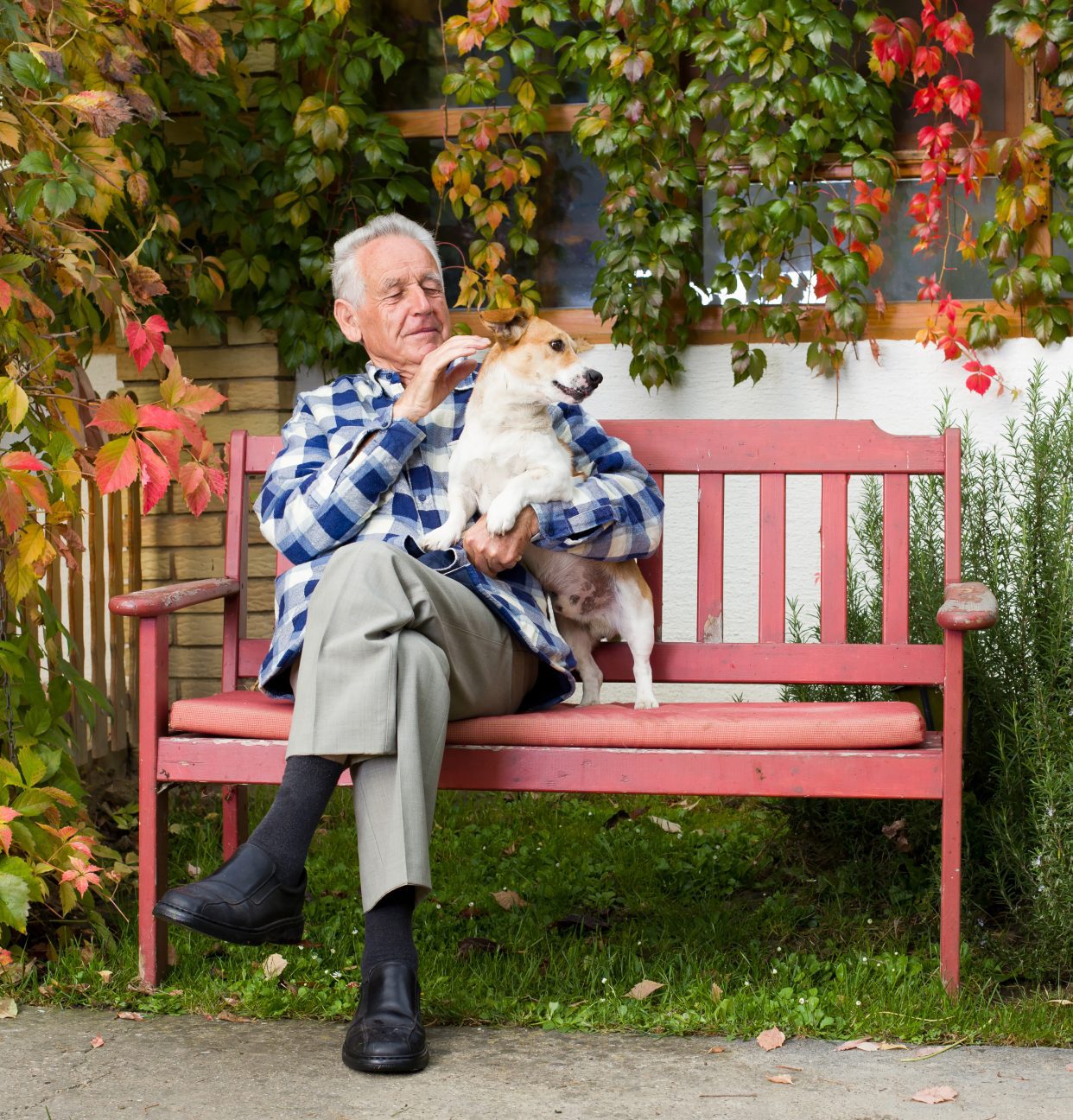 Any cancer diagnosis feels devastating. But there are ways to fight for your pet, and we are here to help you understand your options. The first step is to make sure you have the right information to make an informed decision. It's important to have a veterinarian that you trust – whether they are your primary care vet or a specialist such as a veterinary oncologist – so that you feel comfortable asking questions and assured that you're receiving the best answers.
If your canine companion has been diagnosed with, or is suspected to have, a mast cell tumor (MCT), it is very likely that radiation therapy will be one of the treatment options presented for your consideration. Consider asking your veterinary radiation oncologist the following questions:
1) How many treatments will my dog need?
There are a few different types of radiation therapy that can be delivered. It's important to note that every pet is different and every cancer is different. The size, grade, location, number of tumors, and health history of each dog can affect the recommended treatment course or combination of treatments.
Stereotactic radiation (SRS/SRT) is the most advanced form of radiation therapy available for animals today. In fact, SRS/SRT is the same type of cutting-edge treatment being used for humans with cancer. Because of the precise nature of SRS/SRT and the ability to target tumors and leave most healthy tissue unaffected, a full treatment course is delivered in just 1-to-3 treatment sessions. Each session averages about twenty minutes.
Conventional radiation treatment, also known as conventionally fractionated radiation therapy (CFRT), has long been used as a radiation therapy option for canines with mast cell cancer. CFRT involves the delivery of lower doses of radiation in 15-to-21 treatment sessions over 3-4 weeks in order to spread out radiation exposure to the healthy tissue surrounding a tumor.
2) What is the likelihood that my dog's mast cell tumor comes back after radiation therapy?
Mast cell tumors are generally very radiation responsive. It is quite rare to see this type of cancer return in the area that received radiation. However, depending on the stage and the grade of the tumor, it is possible for there to be cancer outside of the radiation field. Pre-radiation testing for spread will help determine the stage of the cancer and analysis of the tumor tissue will help determine the grade.
3) If the treatment is successful, how long do you expect my dog to live?
Depending on the type of treatment and if a combination of cancer treatments are undertaken (for example, surgery and radiation), PetCure Oncology has seen survival rates anywhere from several months to up to five years. Life expectancy is also dependent on the stage of the cancer, whether or not it has metastasized, and other factors. Have an open and honest conversation with your veterinary specialist to discuss your dog's unique circumstances.
PetCure Oncology's clinical research team continually tracks, reviews, and reports on clinical results from pets treated by PetCure Oncology with stereotactic radiation as well as other types of radiation therapy. To date,* PetCure has treated 233 mast cell tumor patients, of which 110 received SRS/SRT as their primary form of treatment. While the full data set is not yet mature enough to be fully abstracted and reported, the early results suggest that SRS/SRT delivered within PetCure treatment protocols results in survival times that are equal to or better than current industry standards for canines with mast cell cancer.
PetCure Oncology is committed to carefully tracking clinical results and providing the most updated data so that pet parents can make the most informed decisions.
4) Is radiation therapy going to make my dog feel sick?
Stereotactic radiation (SRS/SRT) is the most advanced form of radiation treatment for dogs and cats. In fact, it's the same technology being used today at human cancer treatment centers. There are a number of advantages to SRS/SRT including treatments that are precise, fewer in frequency, and have little-to-no side effects. In most cases, radiation side effects for dogs with mast cell tumors treated with SRS/SRT are confined to the skin, are mild, and resolve on their own relatively quickly.
5) How do I make my dog happy and comfortable?
SRS/SRT is a non-surgical procedure with minimal side effects, so the recovery process is generally very easy. Most pet owners are pleasantly surprised by how well dogs feel after receiving stereotactic radiation therapy for mast cell tumor. No hospital stay is required so your pet can go home with you immediately after treatment, which also reduces stress for both of you. Since SRS/SRT is highly targeted, the treatment will continue to work on your dog's mast cell tumor for days, weeks and even months post-treatment.
6) I'm worried the cancer will come back. What signs or symptoms should I look for?
The likelihood that your dog's mast cell tumor comes back after SRS/SRT treatment is low. But it is also dependent on its location, size, grade and other factors. Signs of canine mast cell tumors include, but are not limited to:
A mass on or just underneath the skin at any part of the body. Mast Cell Tumors are highly variable and may appear to be:

Ulcerated or covered with hair
Red or bruised
Surrounded by fluid buildup (edema), which may worsen with manipulation or scratching
Tumor size can fluctuate up and down

Enlarged lymph nodes
Gastrointestinal symptoms including loss of appetite, vomiting or diarrhea
Other signs of cancer could include weight loss, weight gain, a persistent cough, and wounds that won't heal. See our "Top 10 Sign of Cancer" list.
Do You Have More Questions About Mast Cell Tumors in dogs?
We're here for you. We know how scary a diagnosis of cancer can be. Please reach out to one of our clinically-trained Pet Advocates who can answer your questions about mast cell tumors, radiation therapy, and other forms of canine and feline cancer. As always, there is no charge for the call. Our Pet Advocates are here to help provide you with the answers you are looking for. Contact PetCure Oncology today to get answers about your dog's diagnosed or suspected cancer by calling us toll-free at 833-PET-HERO or emailing Hope@PetCureOncology.com.
*As of April 2020
**Important Notice: Every pet is different, and so is every cancer. Be sure to talk to your primary care veterinarian and veterinary oncologist about all of the cancer treatments available to your dog including surgery, chemotherapy, stereotactic radiation, conventional radiation, palliative care, immunotherapy, cryotherapy and radioactive iodine I-131. Depending on your pet's unique situation, certain types of treatment may be recommended instead of, or in conjunction with, others.