Why Pet Owners Turn to PetCure Oncology For Their Pet's Cancer Care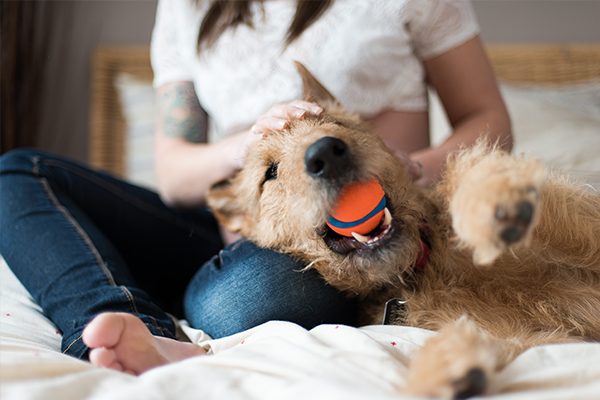 Across the country, stereotactic radiosurgery (SRS) is giving the families of pets with cancer the hope they are so desperately seeking.
Thanks to PetCure Oncology, more pet patients than ever now have access to innovative cancer care that is on par with the top oncology providers in human medicine. But here at PetCure Oncology, we know it's about more than just cancer care. It's about families.
Not only do we strive to extend both quality and quantity of life for every pet patient that we treat, but we also take care of their human family members. After all, cancer impacts more than just the patient. From guidance through the cancer journey to sincere emotional support, we consider everybody that comes to our centers to be part of the extended PetCure Oncology family.
We Are Listening
Your voice matters, and we want to know how we can best serve you. We believe in our pet owners and want to communicate with you so we can continue to provide exceptional service, helping more pets and pet families.
Read what pet owners are saying about PetCure Oncology:
Want to read more about what pet owners are saying about PetCure Oncology? Read them on our Pet Parent Stories page.
We Are Here for You
Need more information? Reach out to us at any time by calling 773-850-3400 or sending an email to Hope@PetCureOncology.com.
You can also connect with PetCure Oncology on social media through any of the networks below:
Save