Where in the World Is Carmen Sandiego?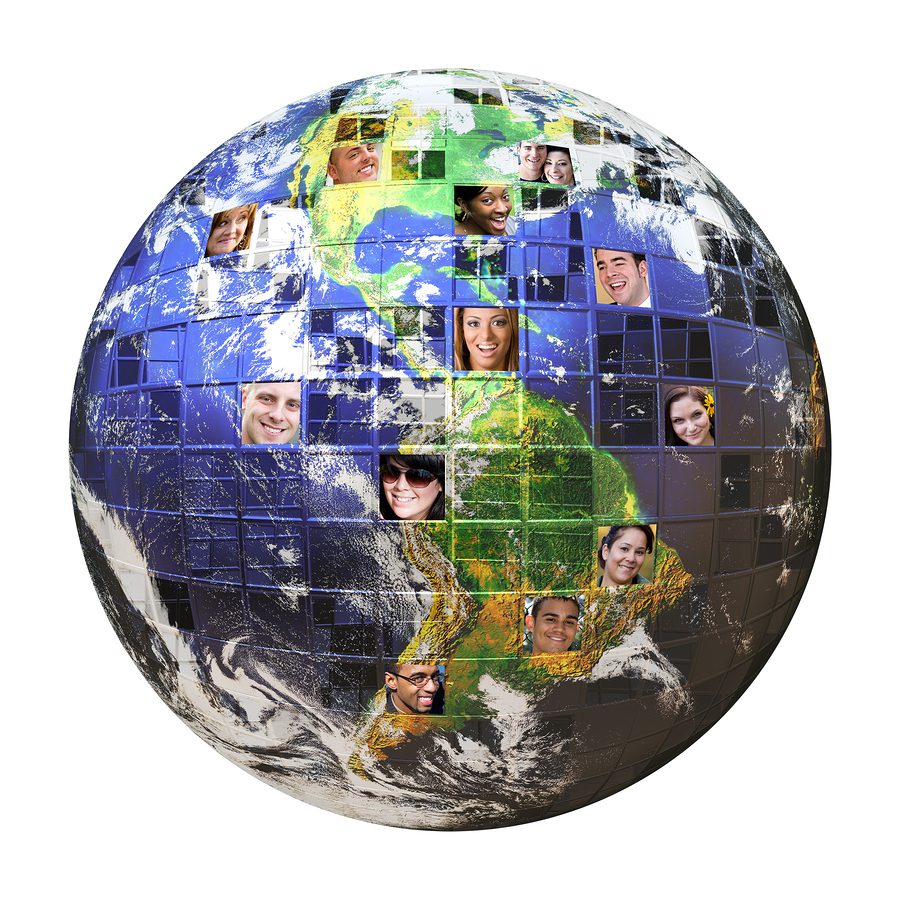 Does anybody else remember the show, "Where in the World is Carmen Sandiego?"
I used to play the computer games when home computers first became popular. Then I got into the game show when it came around. I always thought I could win if they ever let me on. I can still hear the catchy theme song in my head…
Wait a minute! Now I just feel old. Maybe I should reign in the nostalgia?
But I couldn't help but think about Carmen Sandiego as I looked around the PetCure Oncology offices in Chicago the other day. They were noticeably quiet.
Where in the world is the PetCure staff? I couldn't help but make the connection.
While very different than Carmen Sandiego traveling the world and conducting criminal mischief, I was struck by the wide variety of projects running in parallel on that particular day.
PetCure Oncology's CEO, Scott Milligan, was out of town exploring a partnership opportunity in a new city. Already live in three cities with three more on the way, Scott has been aggressively pursuing our company goal of increasing accessibility to life-saving veterinary cancer care by establishing a presence in over 30 markets.
JoAnn Stewart, our COO, was visiting one of our current sites to continue training the local staff. Clinical partnerships in each city are a huge part of our success, and providing a culture of extraordinary service for pet owners and their furry loved ones is one of the most important things we do.
Dr. Neal Mauldin, our Chief Medical Officer, was busy at his office in Calgary approving treatment plans for one of the 30+ pets we treat for cancer on a monthly basis. Chief Strategy Officer Jim Te Winkle tore himself away from a construction project at our soon-to-be-open Milwaukee location to continue his clinical research on the treatment of brain tumors. The duo had recently returned from a meeting with one of the nation's top veterinary schools to discuss a possible research partnership – one that could advance our knowledge of radiation therapy in both humans and pets.
And that is just the tip of the iceberg.
Maranda Haluska was in New Jersey interviewing candidates for that region's program director. The dedicated staff at our support center in Chicago was plugging away as per usual. PetCure's human-licensed radiation therapists and board-certified veterinary technicians were scattered around the country, working hard to save lives at their respective specialty centers. And the countless experts we confer and consult with in every market – not to mention the intimidatingly brilliant members of our Scientific Advisory Board – were surely working at their respective "day jobs" as we collectively continue to fight the good fight against the dreaded C-word.
Goodness… I'm exhausted just keeping track of everyone! As for me? Well, I was thinking about Carmen Sandiego. The game show version. I really think I could have won if they had ever let me be a contestant. Maybe I'll write a blog about it?
This personal blog entry was contributed by Ben Chiswick, PetCure Oncology's Director of Operations and the proud pet parent of Bandit, a 7-year-old Australian Cattle Dog.