Valentine's Day: What Does Your Pet Mean To You?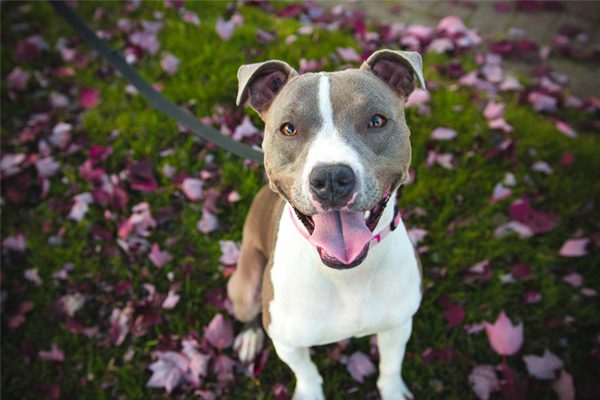 Happy Valentine's Day! Today is the perfect day to shower our family and friends with expressions of love – and we can't forget about our pets.
Our pets provide us with unconditional love and deserve some extra affection on Valentine's Day. Every person has a unique relationship with their pets. To some of us, our pets are best friends. To others, they are like a child. But if there is one thing we all have in common, it's that our pets are precious and loved members of the family.
Here is what some of our team members had to say about their pets.

We hope you have a wonderful Valentine's Day with your loved ones – including all 4-legged furry family members!

RELATED: Tips For A Pet Friendly Halloween