Thanksgiving Pet Safety Tips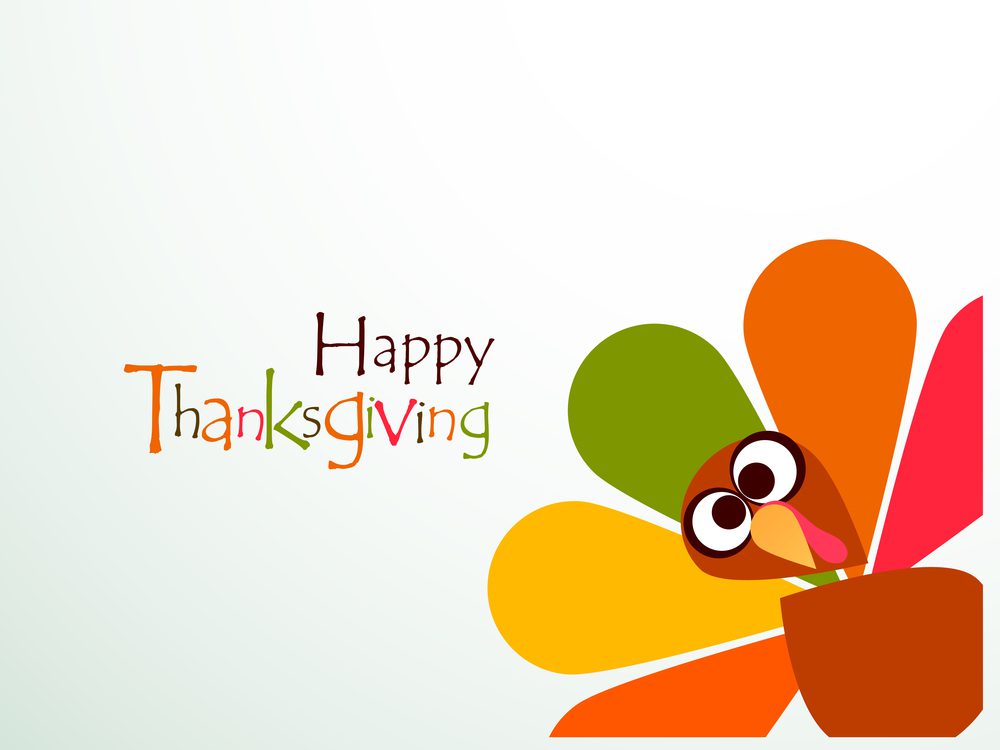 PetCure Oncology wishes all our furry friends, and their two-legged family members, a happy and healthy Thanksgiving. To keep the festivities healthy for the entire family, we've rounded up these Thanksgiving Pet Safety Tips.
Do you feel the need to share your family's Thanksgiving feast with your four-legged children? PetMD offers their 6 Holiday Food Scraps That Are Dangerous for Dogs. You'll love the photos that accompany the tips!
When it comes to Thanksgiving it's typically all about the food. Petfinder offers broader Tips for a Safe Thanksgiving that are important to consider when you have pets in the family.
Are you hitting the road for the Thanksgiving holiday? Planning to bring your dog along? TopDogTips.com covers everything you'll need to consider in Let's Talk: Traveling With Your Dog for Thanksgiving.
To ensure a Happy Thanksgiving is enjoyed by all, the Huff Post offers 25 Pets in Pilgrim Costumes. You'll be grateful you took the time to look through these photos; they will have you gobbling with laughter.

RELATED: 6 Holiday Tips To Keep Your Pet Safe, Autumn Health Tips For Furry Family Members, 509 Reasons to be Grateful this Thanksgiving
Happy Thanksgiving from all of us at PetCure Oncology.