Thanksgiving Pet Safety Tips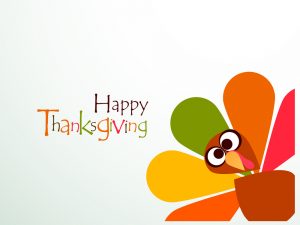 PetCure Oncology wishes all our furry friends, and their two-legged family members, a happy and healthy Thanksgiving. To keep the festivities healthy for the entire family, we've rounded up these Thanksgiving Pet Safety Tips.
 Happy Thanksgiving from all of us at PetCure Oncology.
Published November 25, 2015 | By PetCure Oncology | Tagged pet health, pet safety at Thanksgiving, PetCure Oncology | Return to Blog.
---