Treatment at a PetCure-Affiliated Animal Hospital
More Than 5,000 Pets with Cancer Treated Since 2015

We believe pets are a part of our families. That's why our founder and CEO, Scott Milligan, started PetCure Oncology. When his family's dog, Juliette, was diagnosed with a nasal tumor, he was told there was nothing that could be done for her. But Scott knew that the technology to save Juliette was available – but only for humans, not pets.
We're on a mission to provide pets and their families with broad access to advanced cancer treatment technology and connect them with the very best, highly compassionate veterinary specialists to deliver treatment. Today, that comes largely in the form of stereotactic radiation (SRS/SRT). While SRS/SRT was not an option for Juliette, PetCure Oncology is determined to make sure that today's pets have access to potentially life-saving cancer care.
What You Should Know About Stereotactic Radiation (SRS/SRT)
Stereotactic radiation (SRS/SRT), an advanced form of radiation therapy, can lead to more quality time with your dog or cat. Determined to take the most progressive treatment options in human medicine and make them available in veterinary medicine, PetCure Oncology joined forces with some of the best and brightest minds in cancer care to launch its veterinary network in May of 2015.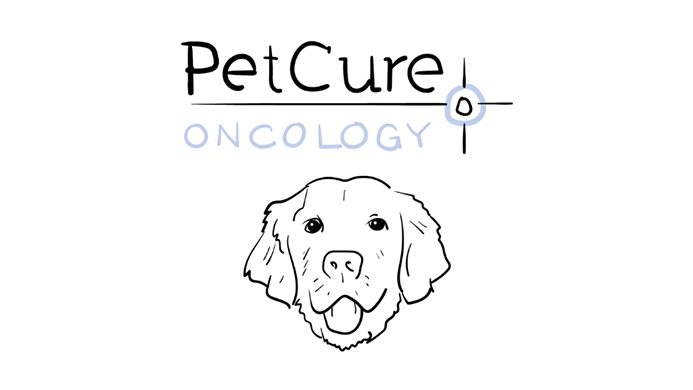 We believe all pet owners should know about this potentially life-saving treatment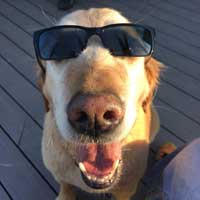 Be inspired by our pet hero stories
Meet Mark "the lovable golden" and some of the special pets treated with SRS.
MEET OUR PET HEROES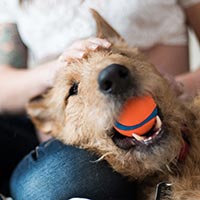 What can you expect?
We understand how stressful it can be when a beloved pet must undergo treatment for cancer. PetCure Oncology will give you a guide to the next steps.
UNDERSTAND YOUR PET'S PATH