For years, stereotactic radiation (SRS/SRT) has been the gold standard of cancer care for people. And now, this world-class treatment is available for pets fighting cancer, too. SRS/SRT offers benefits that other cancer treatments do not:
has mild side effects compared to other types of treatments
penetrates tumors in hard-to-target locations, even attacking cancers previously considered untreatable
requires fewer treatment sessions — leading to less driving, stress, and anesthesia
eliminates certain risks associated with surgery or traditional radiation
At PetCure Oncology, a team of the best veterinary oncologists in the world can give your pet the very latest cancer care available.
"Providing world-class cancer care and bringing peace of mind to pet families is our passion and our purpose," says Dr. Eric Boshoven at PetCure Oncology. "SRS/SRT is an amazing advancement in veterinary technology."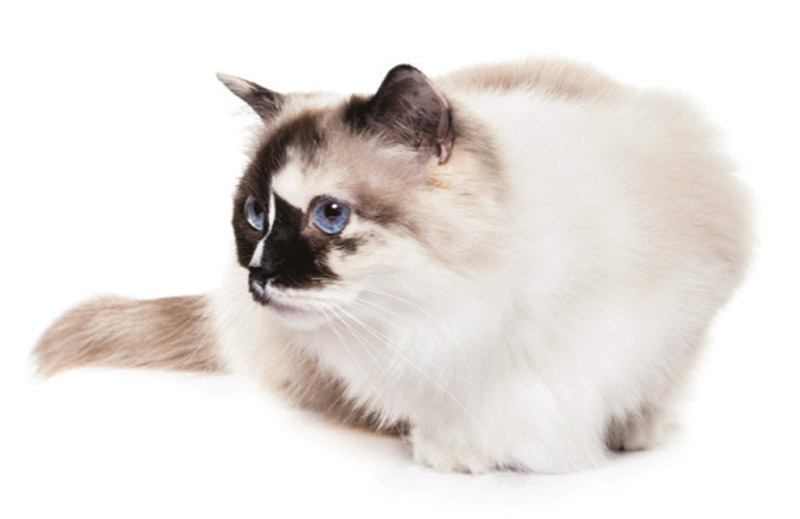 To find out if your pet is a candidate for SRS/SRT treatment
talk to a Pet Advocate.


Call a Pet Advocate to learn more about this potentially life-saving new treatment.
Need more information? Find additional resources here:
Call today to begin your journey
Our Pet Advocates will help you find out if your pet could benefit from SRS/SRT.
Call 1-855-484-7087